Allee Willis' "The 365 Days Of September" – Day 4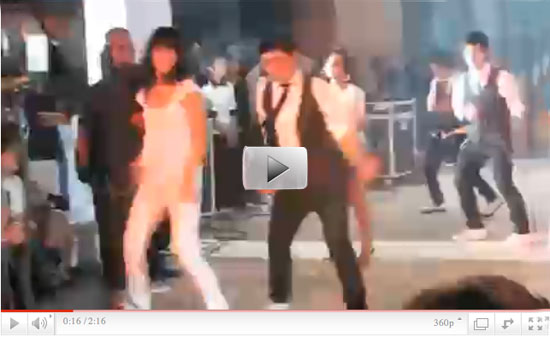 The Vertigo inducing 'can I offer you  some strobe?' lighting  and overuse of a smoke machine provide the perfect environment for "Margarita and the boys",  some of whom are clearly girls, to dance to "September" on this, Day 4 of the 365 day YouTube marathon. In searching for people "borrowing" my song "royalty free",  I can't believe how many line dances there are to it. I always thought line dances were for country songs but now I know that line dances are for happy songs.
For a more through exploration of my "365 Days Of September" mission as well as details of how the song was written, go here. Until tomorrow, ba-de-ya!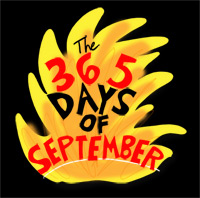 Categories:
365 Days Of September
,
Dance
,
Kitsch
,
Kitsch O' The Day
,
Music
,
September
,
video
Tags: 365 Days Of September, Allee Willis, earth, Kitsch, Kitsch O' The Day, September dance, September line dance, Wind & Fire September
| | | |
| --- | --- | --- |
| Share this page. | | Subscribe to the blog. |
| | | |
Protected under a Creative Commons license
One Comment