Allee Willis' Kitsch O' The Day – Carmageddon Celebration On AWMOK Facebook Page Right Now!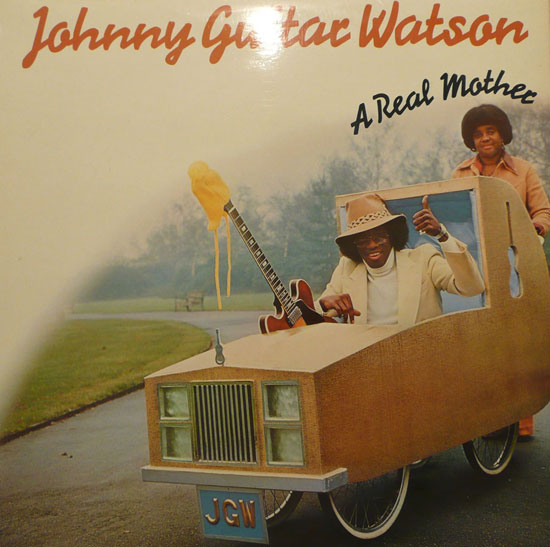 In a salute to Carmageddon, I'm posting one cheesy transportation-related LP Cover on Facebook for every hour the 405 freeway is shut down in LA this weekend.  This is the makings of an extraordinary cheese platter, served one morsel at a time, rivaled only by the Camembert created as local newscasters babble on as if LA is undergoing a lobotomy. If you're on Facebook, drive directly to http://www.facebook.com/AWMoK or my profile page, http://www.facebook.com/alleewillis. All captions are welcome, the best of which will be used in my Kitsch O' The Day blog on Monday, which will feature all 53 slices of LP cheese that honor the reopening of my least favorite freeway in LA, the 405.
A smattering of the covers featured so far: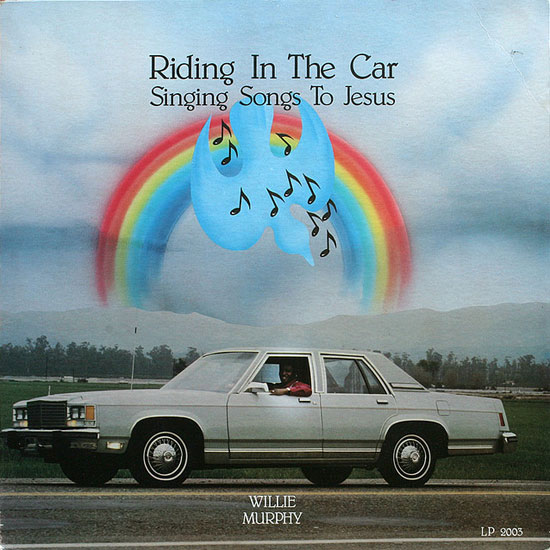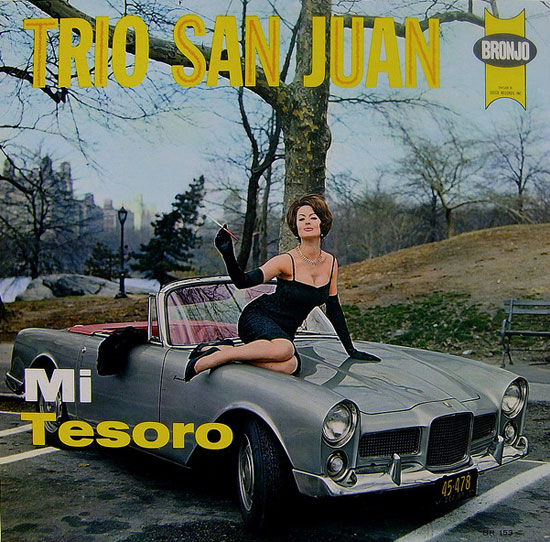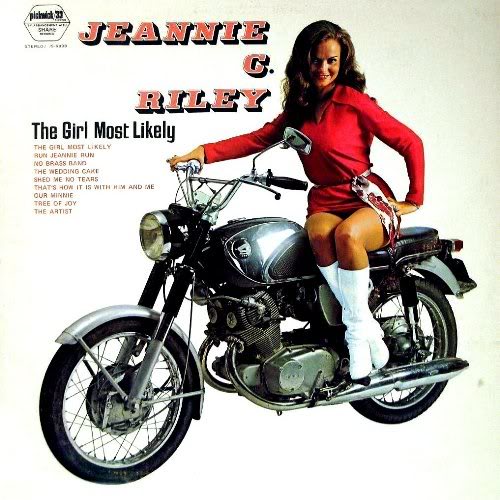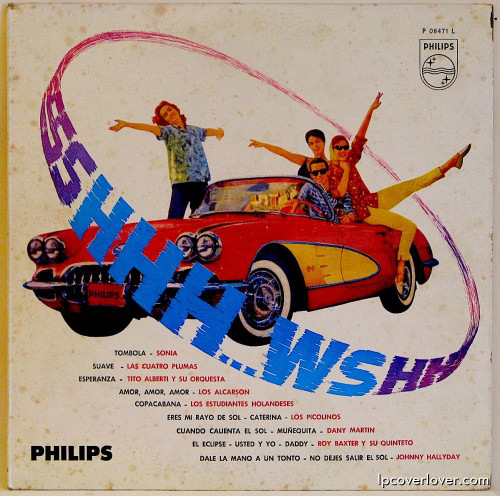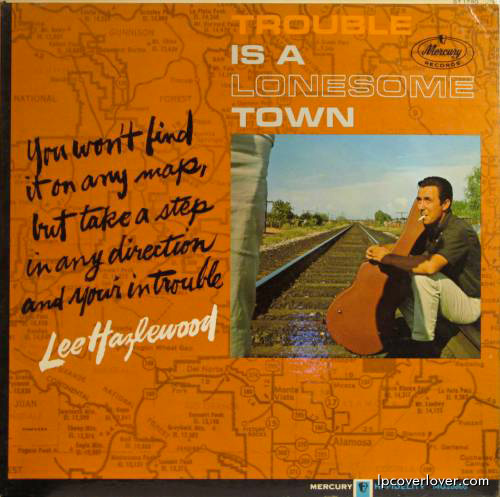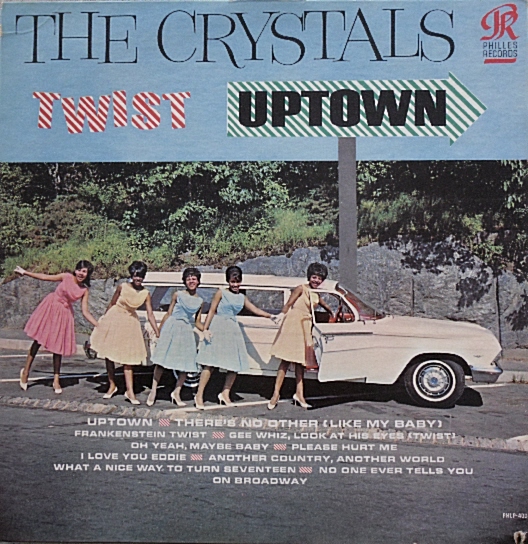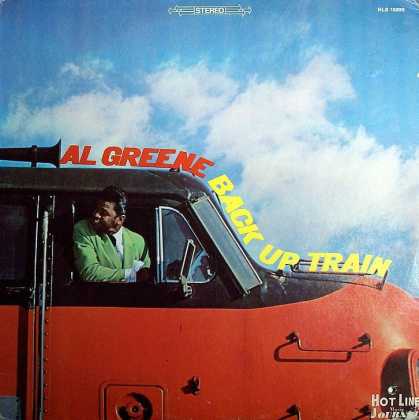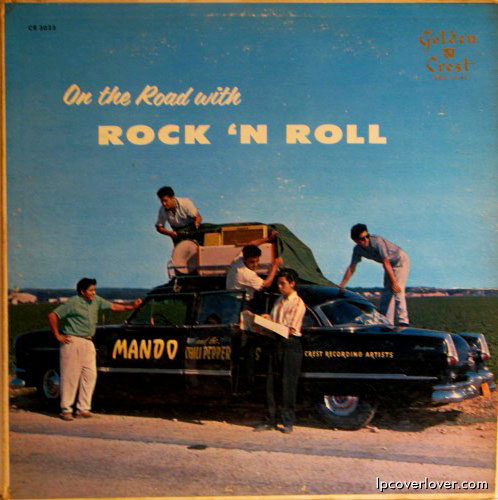 Happy weekend!
Categories:
Kitsch
,
Kitsch O' The Day
,
Los Angeles
,
LPs
,
Music
,
Transportation
,
Travel
Tags: 405 freeway, Allee Willis, Carmageddon, cheesy album covers, Kitsch, kitsch album covers, Kitsch O' The Day
| | | |
| --- | --- | --- |
| Share this page. | | Subscribe to the blog. |
| | | |
Protected under a Creative Commons license