Allee Willis' Kitsch O' The Day – Rehearsing for my live "Super Ball Bounce Back Review" – Part 1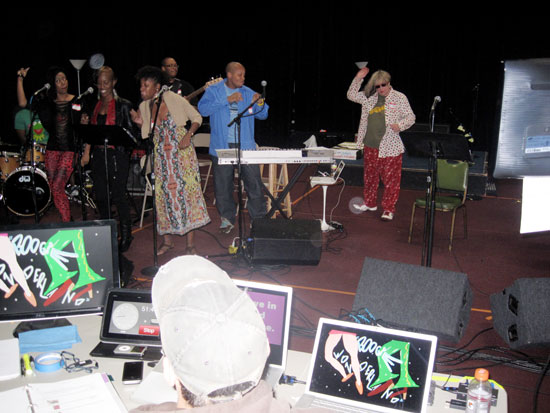 Rehearsing is, indeed, a novel concept for me. I like to plan, plan, plan but then just let things happen as they may and field the few things that may go awry. This is part of my daredevil style being a completely unschooled artist. But when I tried that in my last show, supposedly my big  comeback after a 37 year bout with stage fright, the tech guy screwed up so severely that I realized that could never happen again. So I spent the last week in the rehearsal studio with a lot of amazing folks getting ready to hit the floor boards again.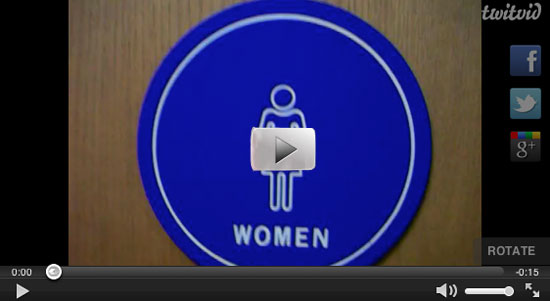 These were all taken last week at rehearsals for my Allee Willis' Super Ball Bounce Back Review live show in mere moments, tomorrow and Wednesday nights, the 8th and 9th, at King King in Hollywood. These are in no particular order, just a few of my favorites.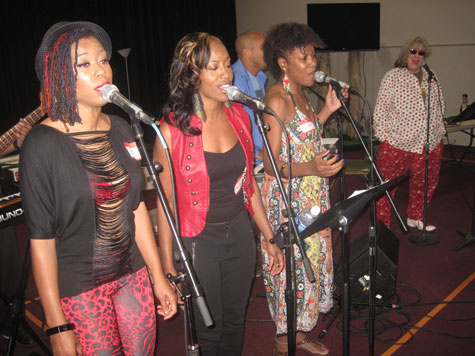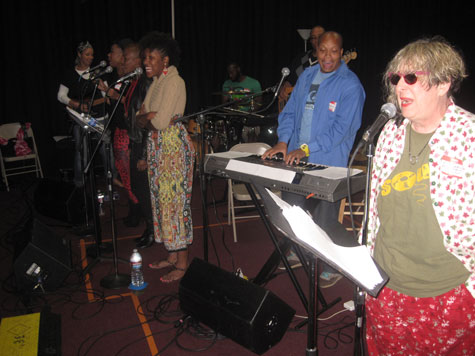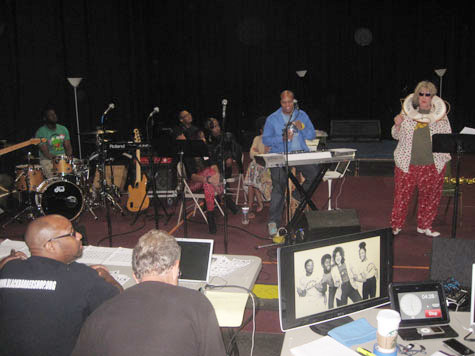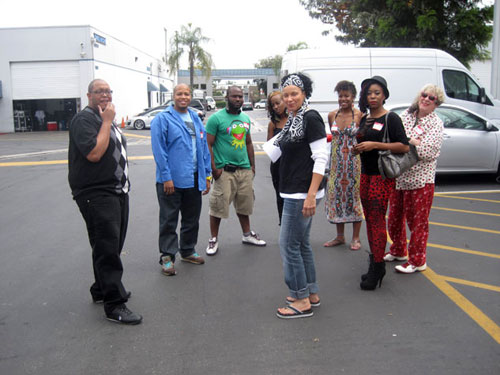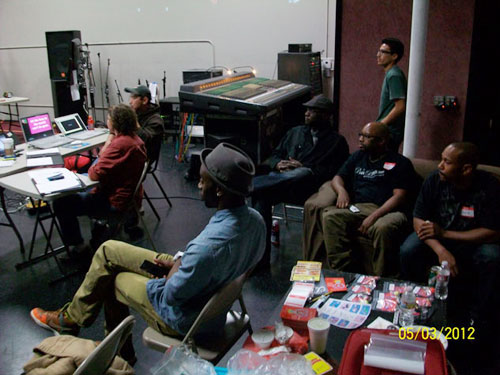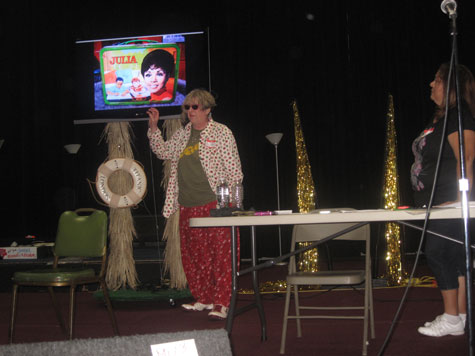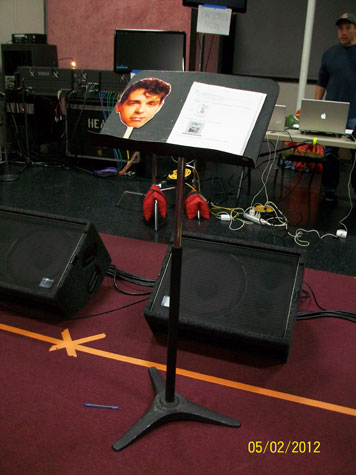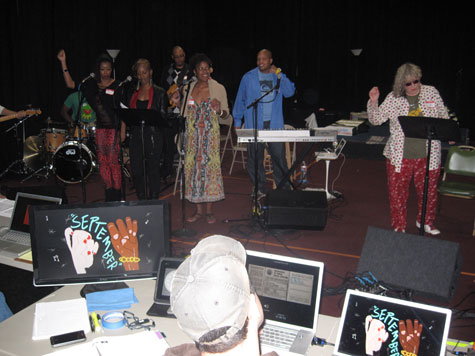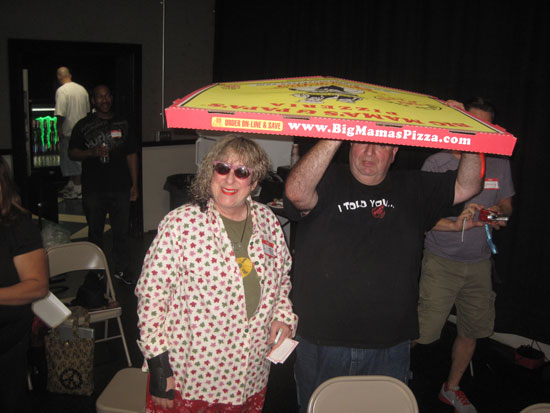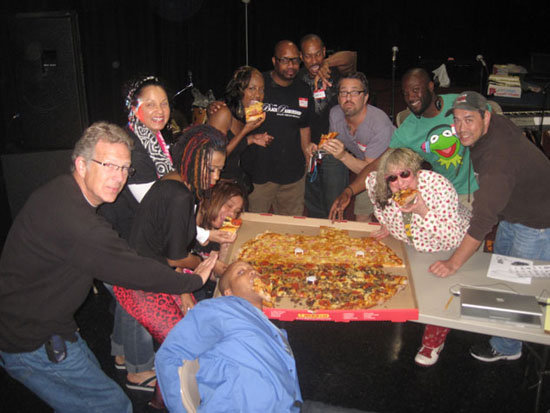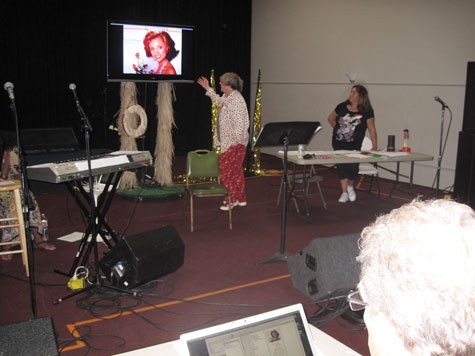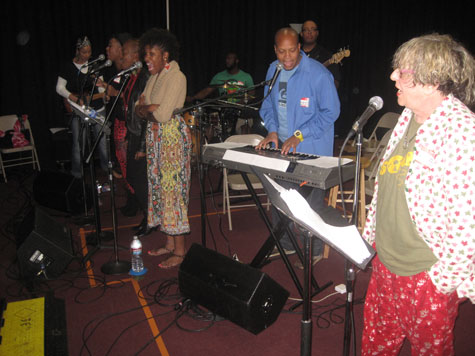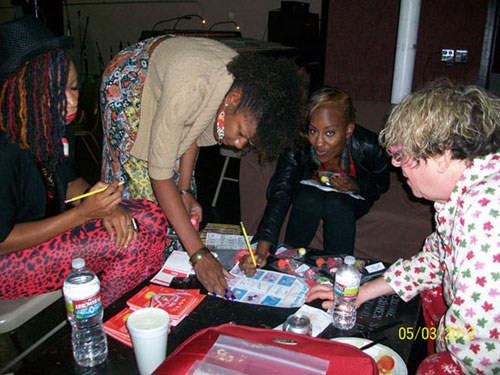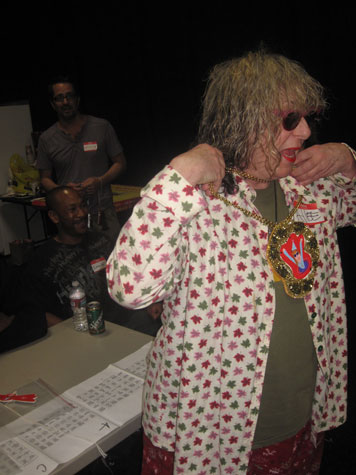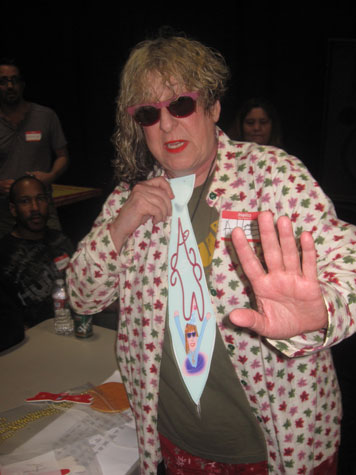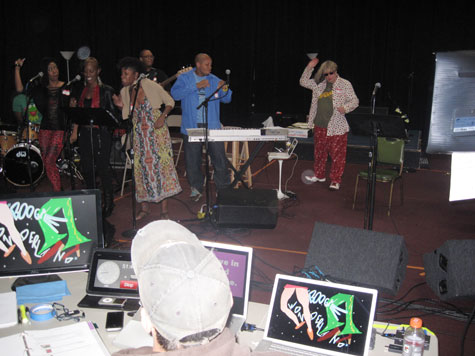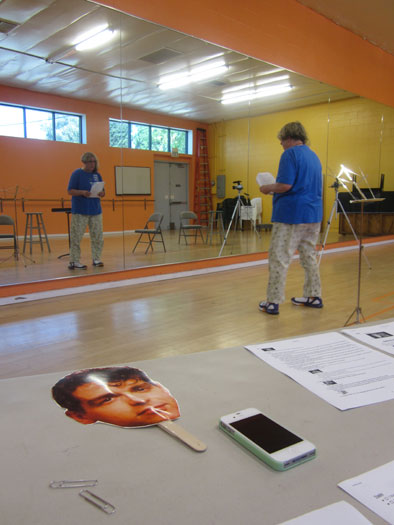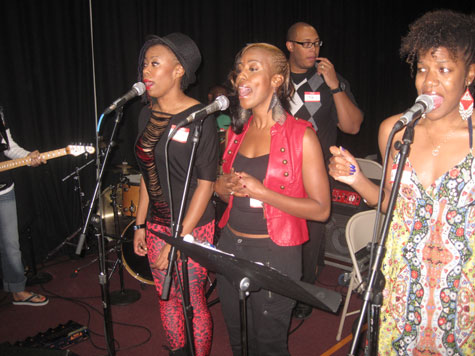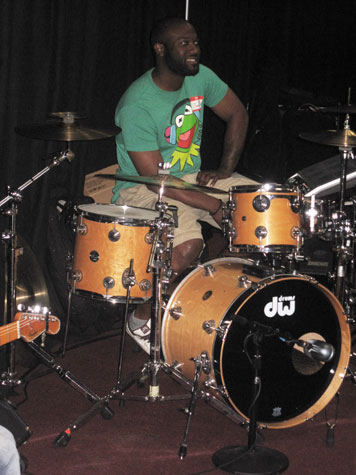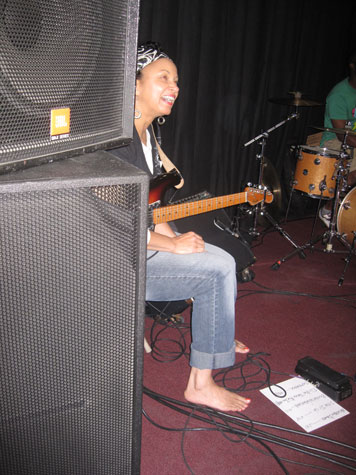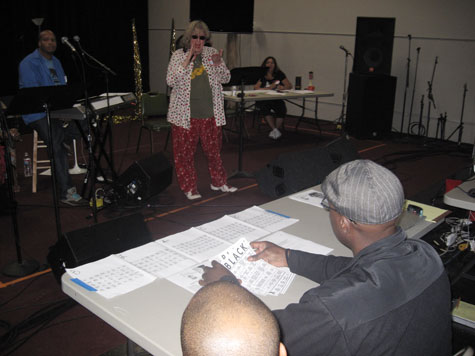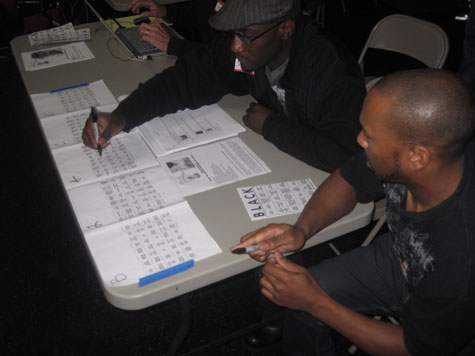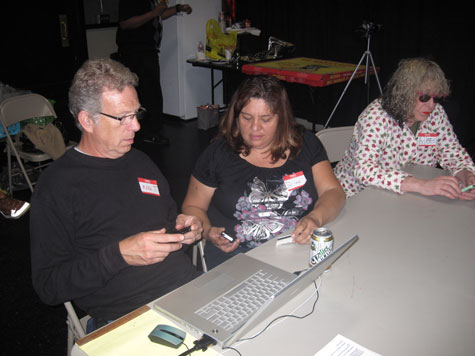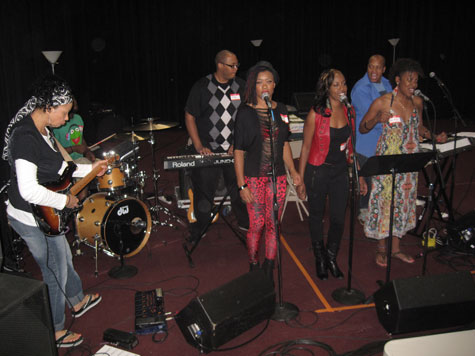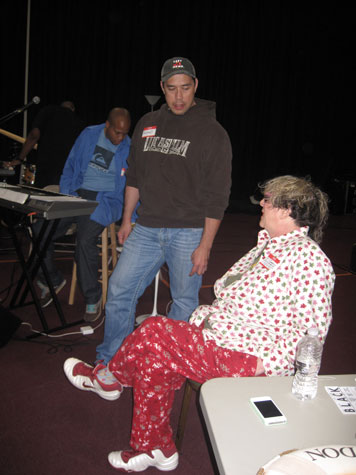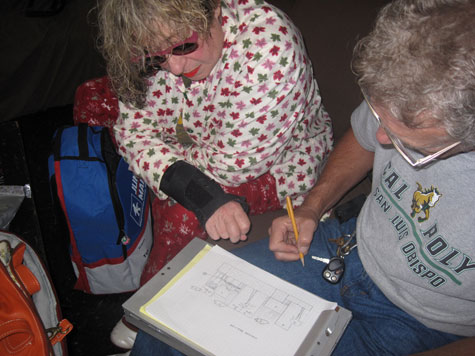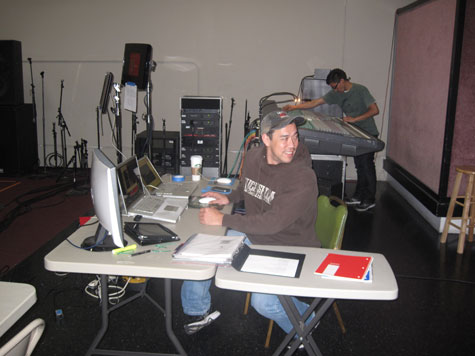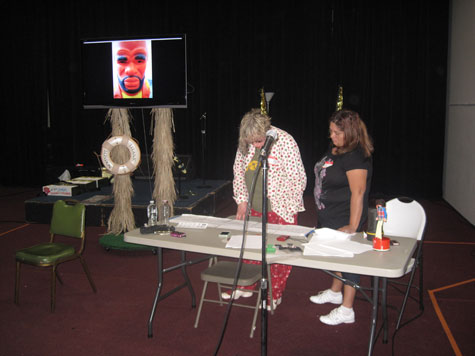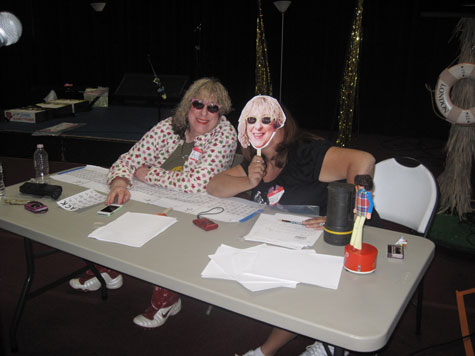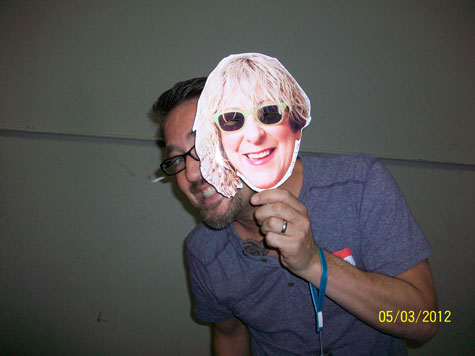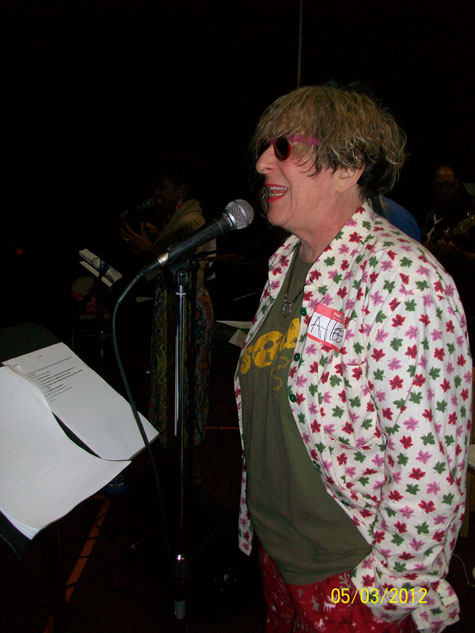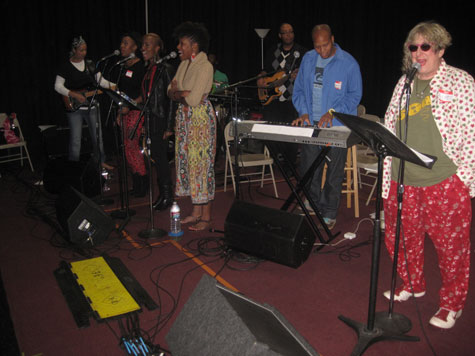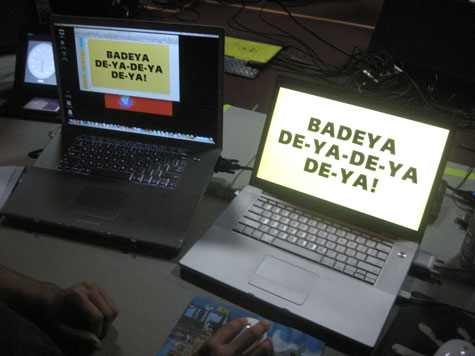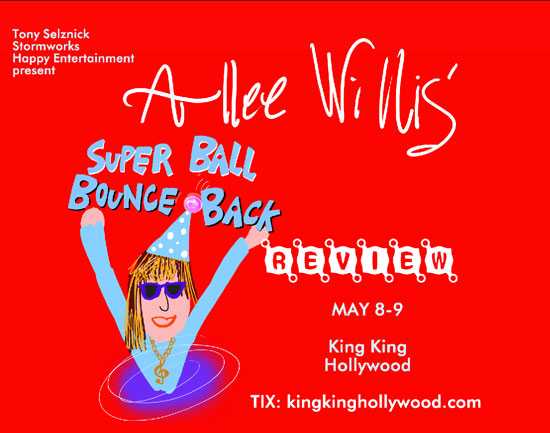 Categories:
Afro
,
Allee Willis' Soup To Nuts live show
,
Allee Willis' Super Ball Bounce Back Review
,
Creative process
,
Disco
,
Discography
,
Earth Wind & Fire
,
Food
,
Hollywood
,
Kitsch
,
Kitsch O' The Day
,
Music
,
People
,
Self expression
,
September
,
Theater
| | | |
| --- | --- | --- |
| Share this page. | | Subscribe to the blog. |
| | | |
Protected under a Creative Commons license