ALLEE WILLIS NOMINATED FOR INDUCTION INTO
THE SONGWRITERS HALL OF FAME
I'm elated to announce that I have been nominated for induction into the Songwriters Hall of Fame!
It's true, it's quite an honor to be nominated, but it's also true that one/me can't just sit back and expect the award to magically appear on my mantle joining my other accolades and monuments of Kitsch.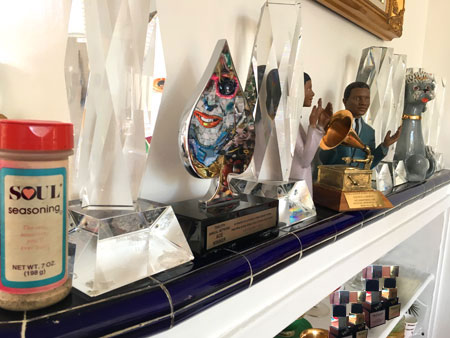 Much like other entertainment awards, a little campaigning always helps. And although the perception about me might be different, campaigning is not a natural skill I have like making an 8-layer cake that leans more than the Tower of Pisa…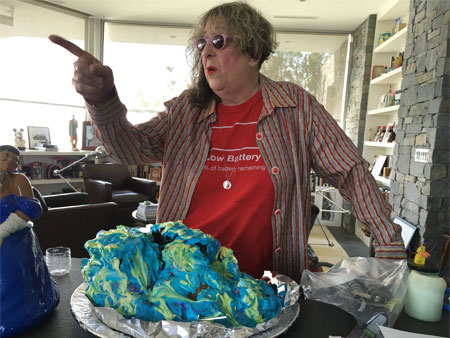 ..and rarely contains all 8 layers in a slice.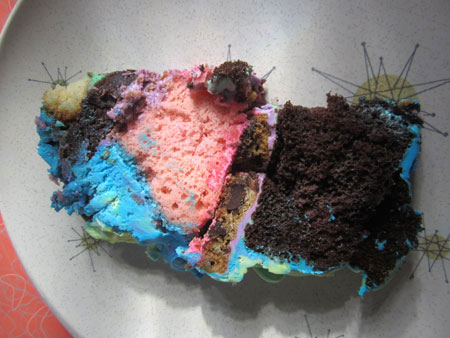 Or speaking to Congress so early in the 90's about artist rights in cyberspace that the term "cyberspace" had to constantly be re-explained to those I was addressing.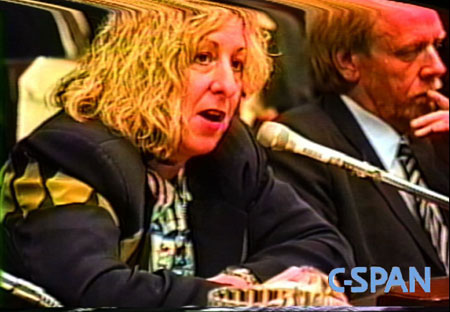 Or getting approval from a certain Mr. Johnny Cash the first time I ever had to get approval on anything I had written and having the most noticeable thing about the situation being the giant pit stains I had while doing it.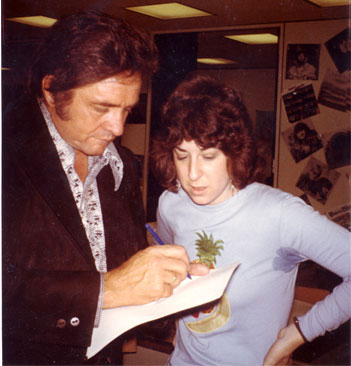 But back to matters at hand, the Songwriters Hall Of Fame! One must be a member to vote. Some of you may fall into that category and so I humbly request that a checkmark go next to my name when you do. However, it is also true that for a few clams one can simply join the Songwriters Hall of Fame at http://songhall.org/join and thereby be able to vote. Regardless of whether you have sold 60 million records or not like I have, It doesn't even matter if you have never bought, downloaded, streamed or stolen 10 songs in your life, you can still vote if you are a member of the Songwriters Hall of Fame. I myself have proudly now joined to insure that at least one stroke of ink will be fresh next to my name!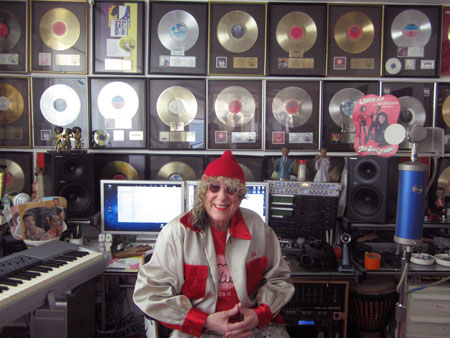 So should any of you feel so inclined as to help a poor girl out who has dedicated her life to music despite never learning how to play a note, who has planted the term "ba-de-ya" in the pop music landscape insuring you will hear it at least once at every wedding, bar mitzvah, and sporting event you go to for the rest of your life regardless of whether it's in SEPTEMBER or not, and, should you be with FRIENDS when you hear it, having written the only TV theme that induces four rapid claps in your brain whether you are banging your hands together or not… Should you be so inclined to help out a gal like this/me get elected into the Songwriters Hall Of Fame, please join at http://songhall.org/join and look for the photo of the only person with lopsided hair and cast your vote for them/her/me.
There, I have done it! I have hustled appropriately!
Yours in hustling for Songwriters Hall Of Fame votes,
Thank you in advance,
Allee Willis